Welcome to andyjohnsonart.com
Take a look at my gallery and if you wish to order a print or original illustration please send me a message through my contact page.
The following are covers that I illustrated for the Britannia novel series.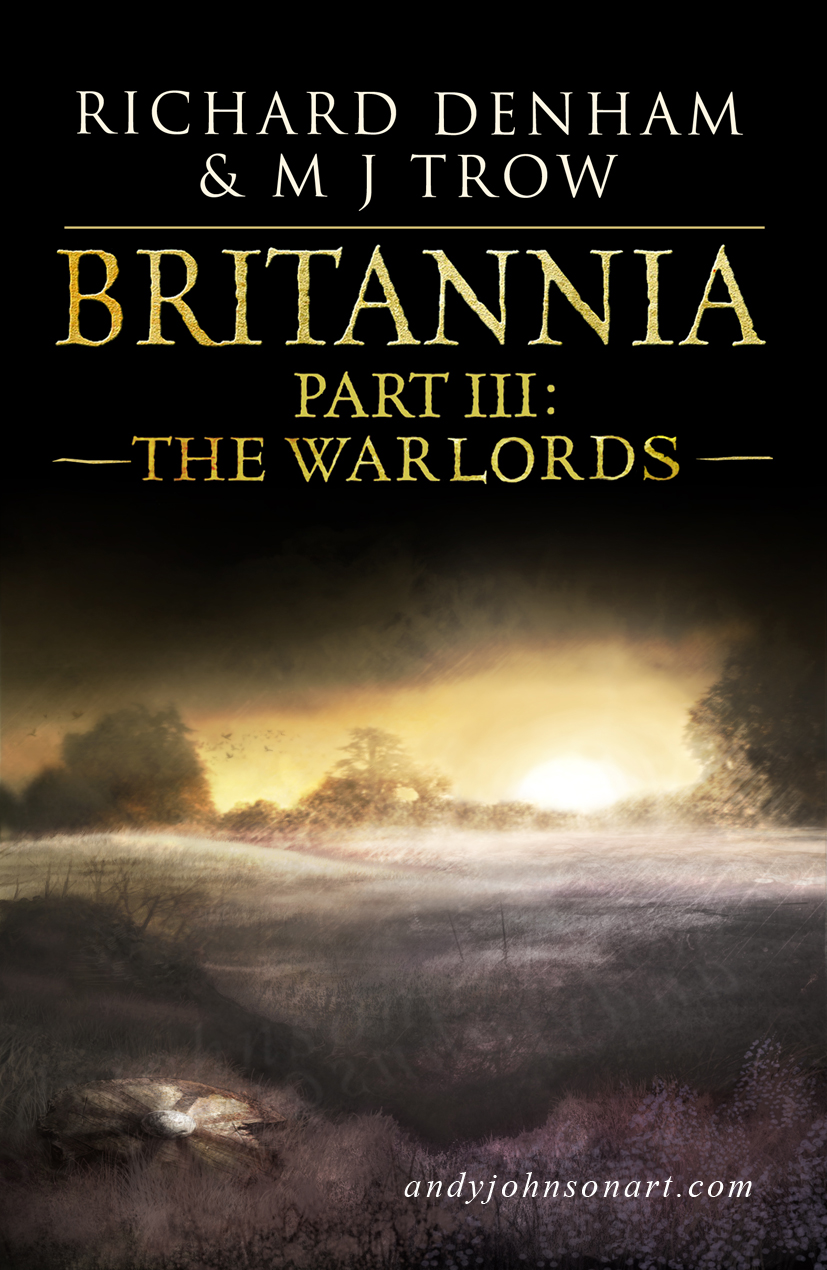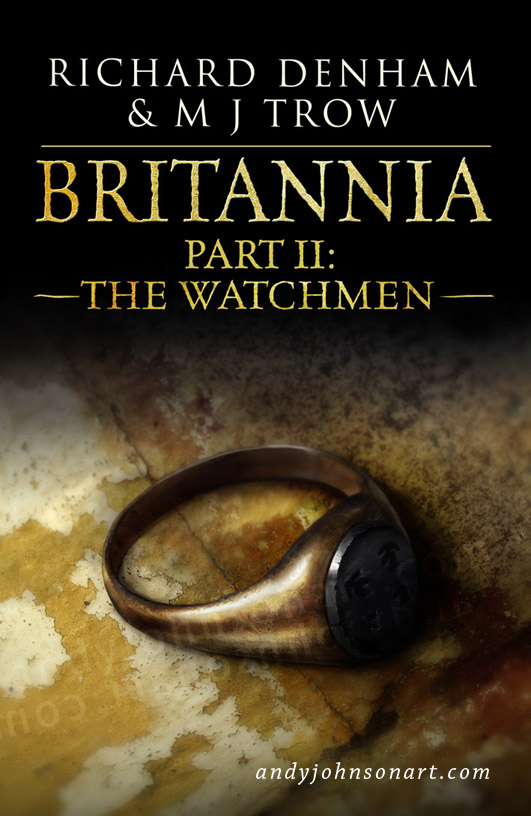 I also work with the Fleet Pond Society and Fleet Lions producing designs and illustrations.